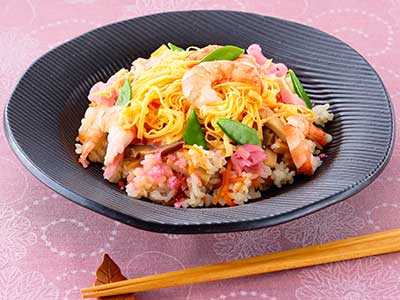 Washoku
You will learn the basic concepts of washoku which is registered as an UNESCO's intangible cultural heritage and becomes more popular among the world.
Obanzai
Obansai is traditional dish and what we call home made cooking in Kyoto. Usually seasonal ingredients are used a lot and it's so tasty.
Kyoto cuisine
(for Biginner and Advanced level)
Kyoto cusine has basically similar concept of washoku.
The difference is this:it has traditionally made in Kyoto. And it is considered as the most sophisticated among all Japanese cuisine.
Here are the examples of the menu.